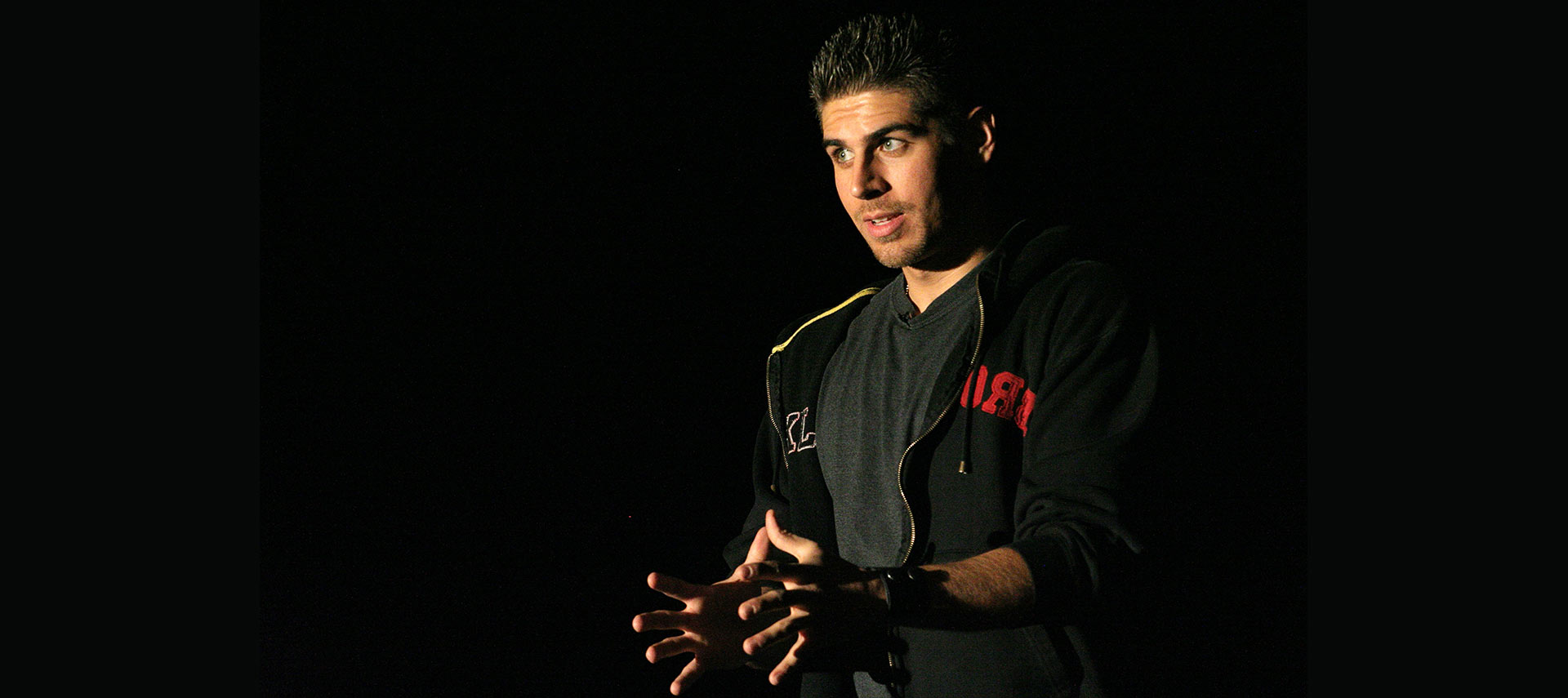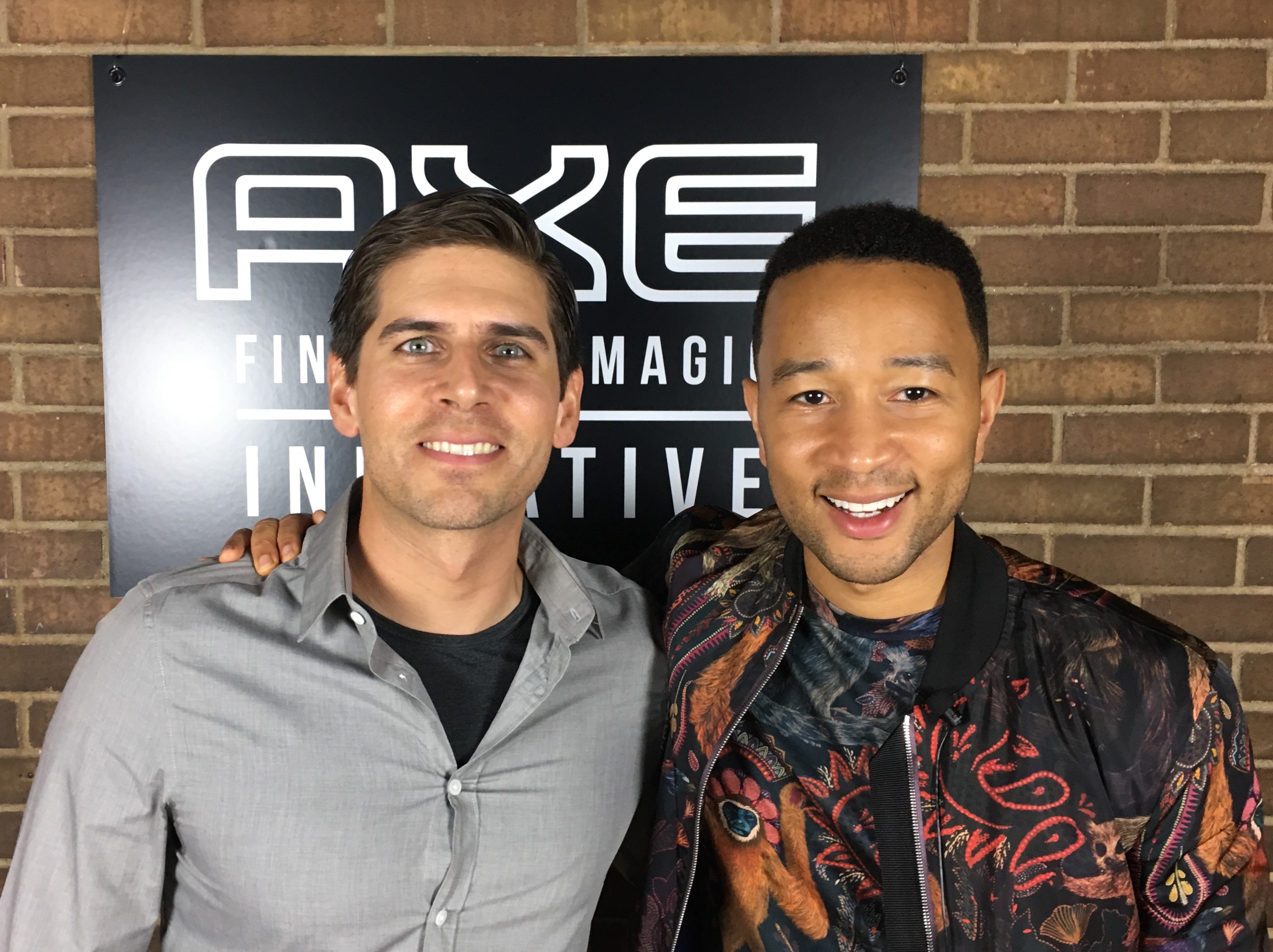 Carlos recently partnered with John Legend for Senior Orientation, a program to counteract bullying and champion inclusive masculinity among high school students.

CARLOS ANDRÉS GÓMEZ is an award-winning poet, speaker, actor, and author of the memoir Man Up: Reimagining Modern Manhood, released by Penguin Random House. A star of HBO's Def Poetry Jam, TV One's Verses and Flow, and Spike Lee's #1 movie Inside Man with Denzel Washington, Carlos has lectured and performed at more than 500 colleges and universities in 45 U.S. states and headlined shows in 25 countries across five continents.
Named 2016 Best Diversity Artist by Campus Activities Magazine and Artist of the Year at the 2009 Promoting Outstanding Writers Awards, you may know him from his viral poems, "Where are you really from?" and "What Latino Looks Like," which have garnered millions of views online.
Winner of the 2015 Lucille Clifton Poetry Prize, 2015 Makeda Bilqis Literary Award, and a two-time Pushcart Prize nominee, Carlos is a graduate of the University of Pennsylvania and the MFA Program for Writers at Warren Wilson College. He is a proud Latino and father.
"Carlos was by far the most engaging and inspiring poet I have ever seen."
–Drew Donica, Lawrence University
"Powerful and tear-jerking…a mind-blowing, perspective-changing experience."
–Shannon Busta, Cord Weekly
"***** (5/5 stars) — Gómez lays himself bare…a quarter of the audience shed tears yet the show was uplifting."
–Bernie Greenwood, Hairline Magazine
"What Latino Looks Like" (Viral poem with more than 2.1 million views)

"What is Genocide?" (Viral poem with more than 1.1 million views)

"Where are you really from?" (Viral poem with more than 1.9 million views)

"All We Have" (w/ Savion Glover on Broadway)